About Holden
Holden decor designs and creates fine wallpapers in Darwen, England – the birthplace of modern wallpaper production.

What We Do
We respect tradition and craft, while embracing modern design concepts and innovative manufacturing techniques, to offer our customers innovative, high quality, wallpaper.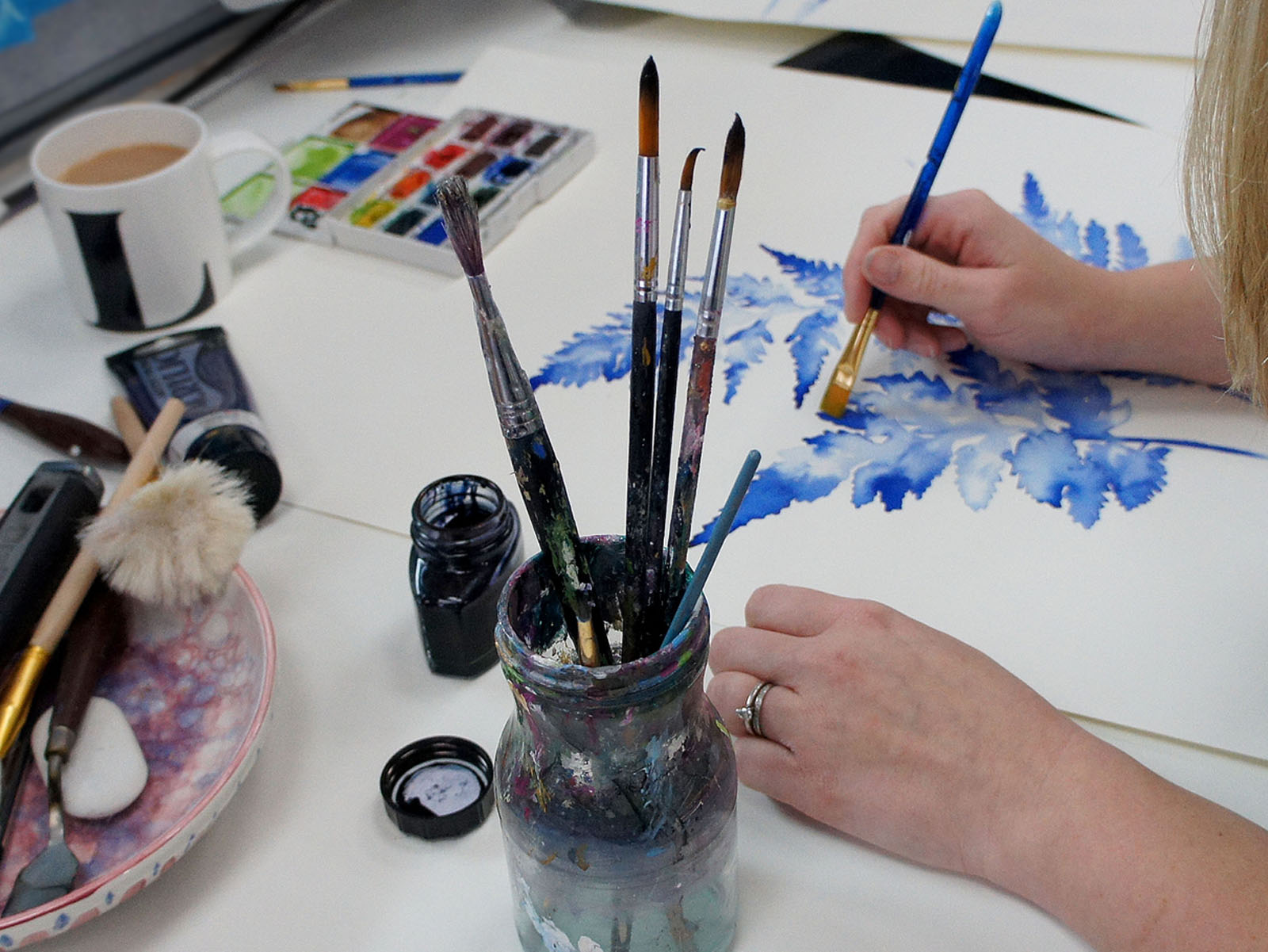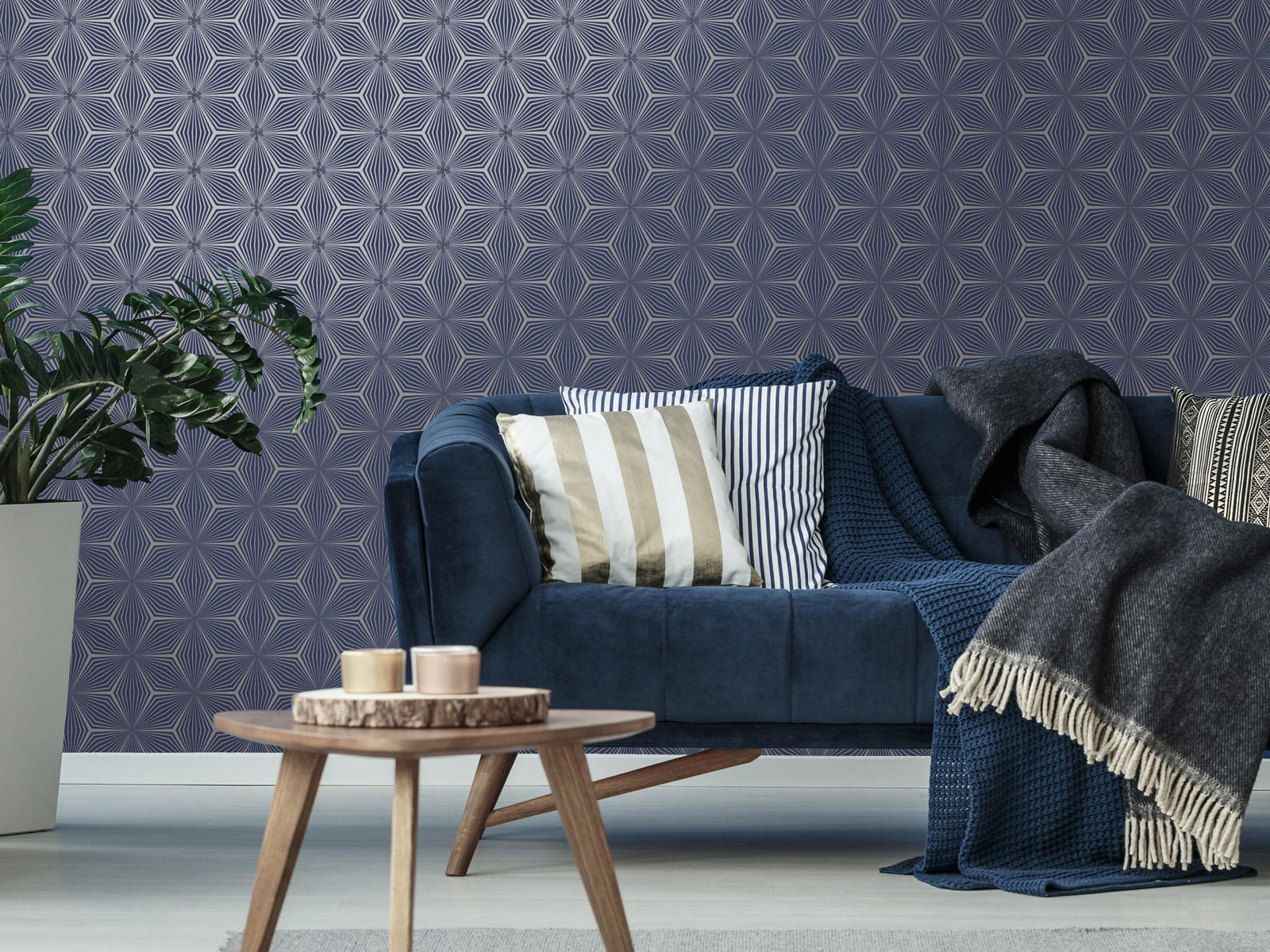 Our Studio
We create products developed from the best traditional and contemporary design themes and produce them with the best quality manufacturing partners.